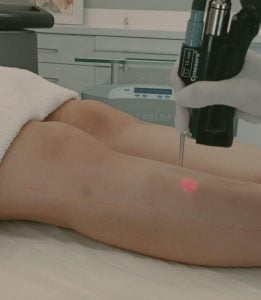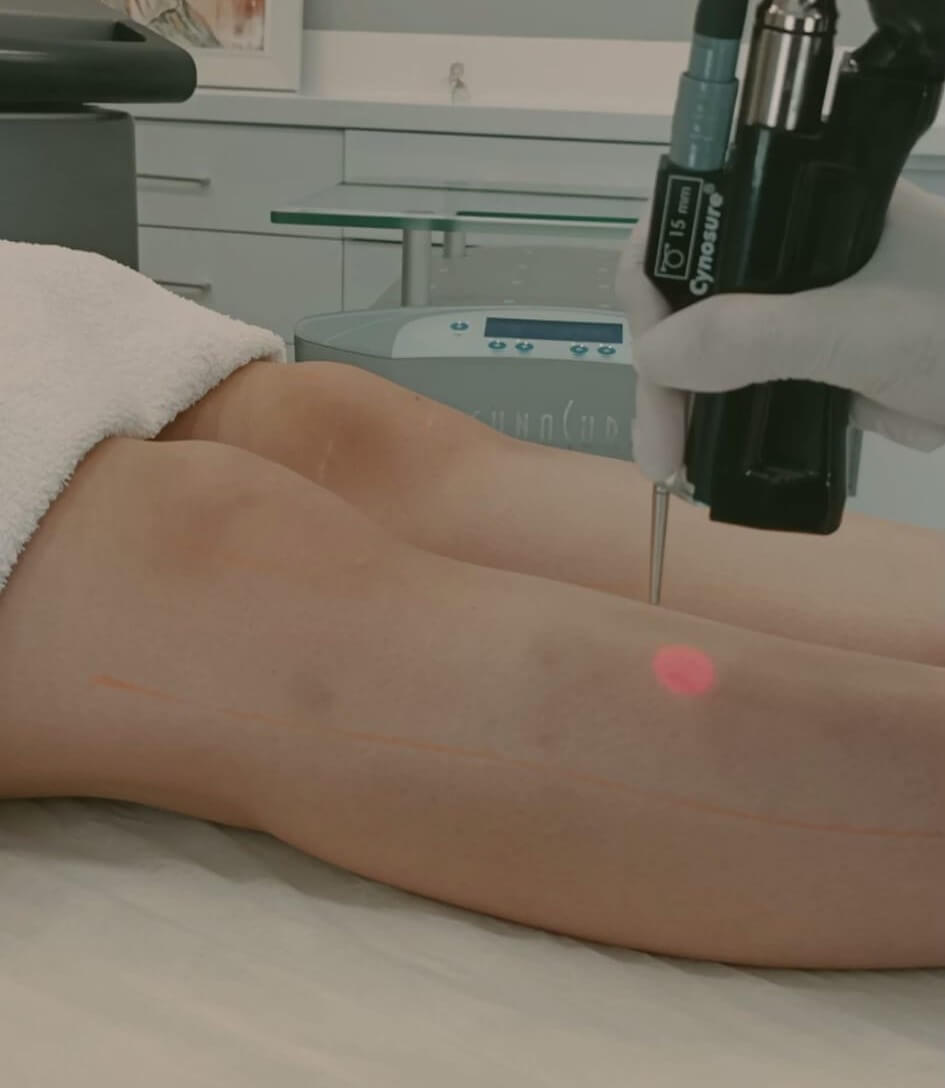 We have been offering laser epilation applications to our patients, in our Gaziosmanpaşa clinic since 2004 and now we started same laser epilation applications in our Ümitköy branch, which we have just opened. Our clinic is located on the 17th kilometer of Eskişehir road, right next to Gordion Shopping Center. It can be reached by metro and city buses. Our patients who come with their private vehicles, can park on the street at 2479. Street or they can benefit from the valet service located at the entrance of Nokta Ankara.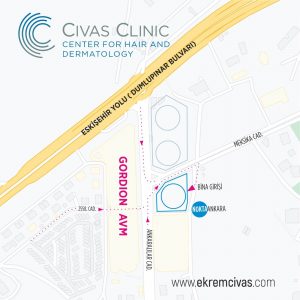 In our clinic, patients are evaluated by dermatologists and accepted for the procedure. The epilation procedure is performed with NdYag, Alexandrite and IPL laser systems.
The features of the laser epilation systems we use are as follows:
Cutera Nd Yag: It is an advanced technology laser system that can reach a head diameter of up to 16 mm and can be used on any skin with bronze and Afro skin colors. Since the desired energy levels can be reached in dark skin colors, safe and effective sessions can be performed.
Cutera Alexandrite provides painless laser epilation sessions thanks to the cooling in the laser head. While the area where the application will be made before the shot is cooled, it ensures that the pain of the laser shot, which is thrown immediately after, is felt weakly. The Alexandrite laser is not suitable for patients with very dark skin tones. NdYag should be preferred in patients with this skin color. Alexandrite laser can cause hair growth in facial applications. High energies are usually required for fine hairs in the facial area. Again, NdYag would be a more suitable choice for this region.
Cynosure Alexandrite laser epilation device is an FDA-approved laser system of American origin that we use in our clinic. It works with an air-blown cooling. It is a very effective and successful system in body laser epilation.
Cutera smart light system provides fast laser epilation thanks to its large head. It is not suitable for dark and bronze skin. Again, they are not used in facial epilation.